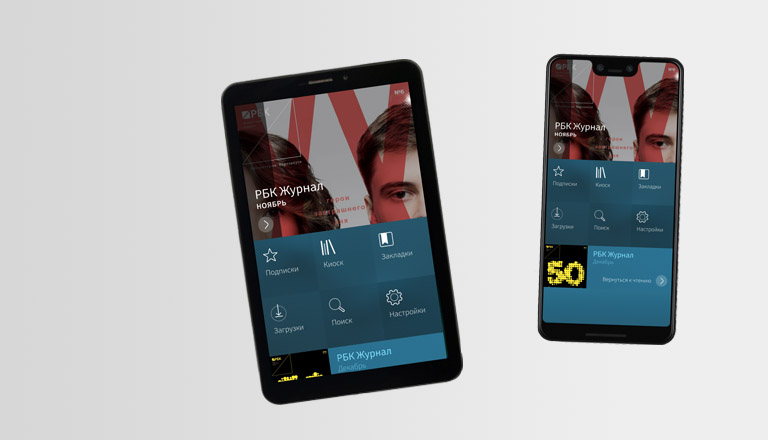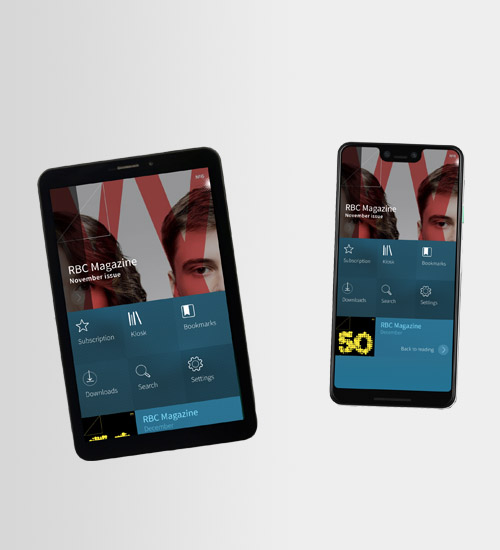 One of VALLEX Software project involves developing the mobile app based on unique Aurora operating system (Aurora OS, formerly Sailfish Mobile OS RUS).
Aurora is unique not only thanks to its high safety level but also because it is the only mobile operating system listed in Russian software registry.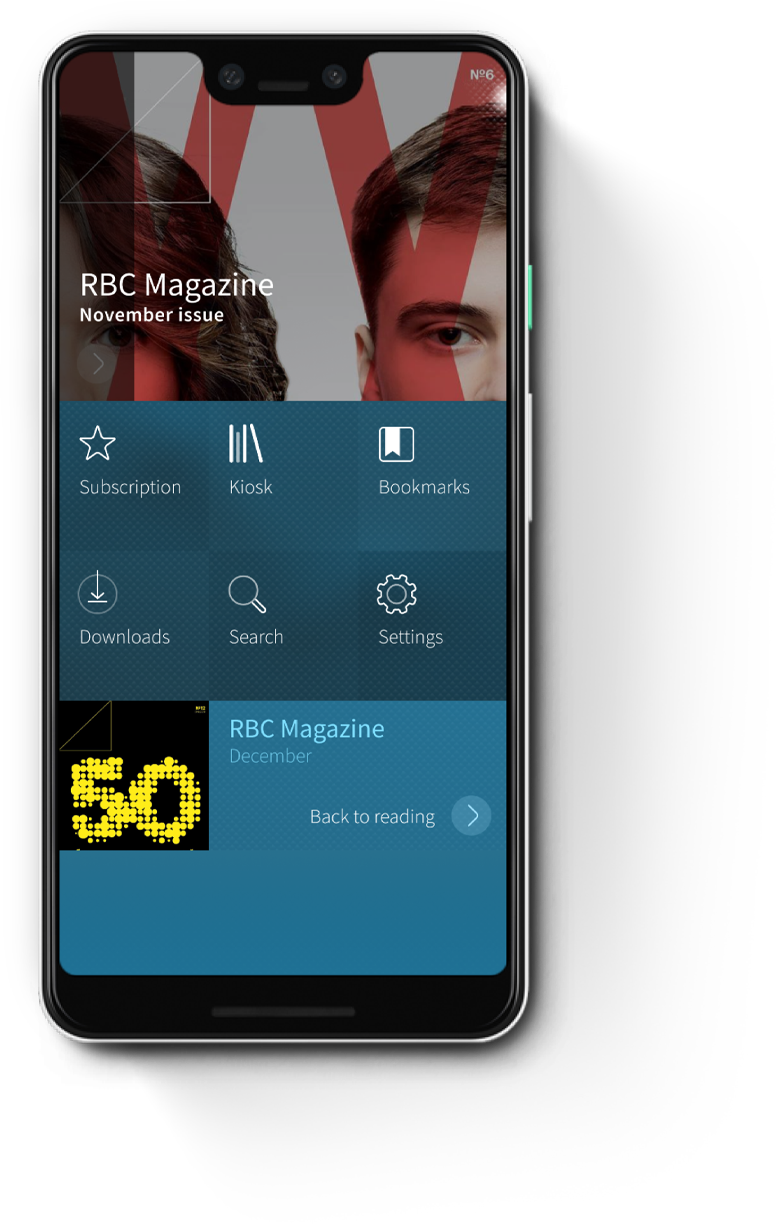 About app
Most OS users are corporate clients from large companies including partially or fully state-owned ones. In particular, mobile devices with Aurora OS are actively used by Rostelecom and Russian Railways. Furthermore, Aurora OS tablets will be used by over 300 thousand staff members of 2020 National census.
VALLEX Software specialists adapted Kiosk mobile app by RBK media holding for Open Mobile Platform company, the owner of Aurora OS. This easy-to-use multifunctional app provides access to the database of many leading online media, from latest issues to archives.
Project task
A bundle of online press from RBC was very popular on iOS and Android devices. We had to expand the audience of the application with a new additional operating system.
Solution
The Kiosk mobile application for the Aurora OS received an updated bright design and new functions, as well as the level of security inherent in the Russian operating system.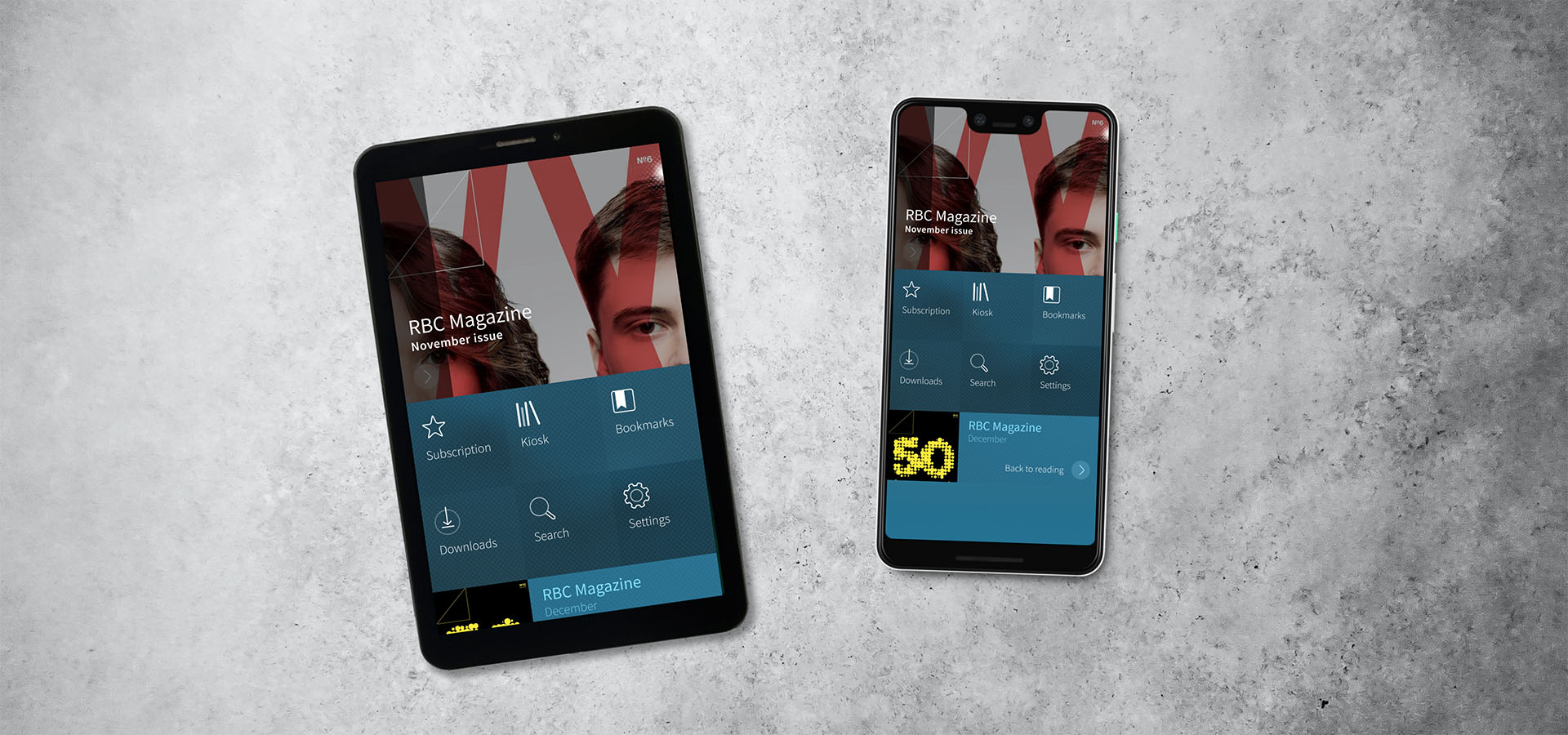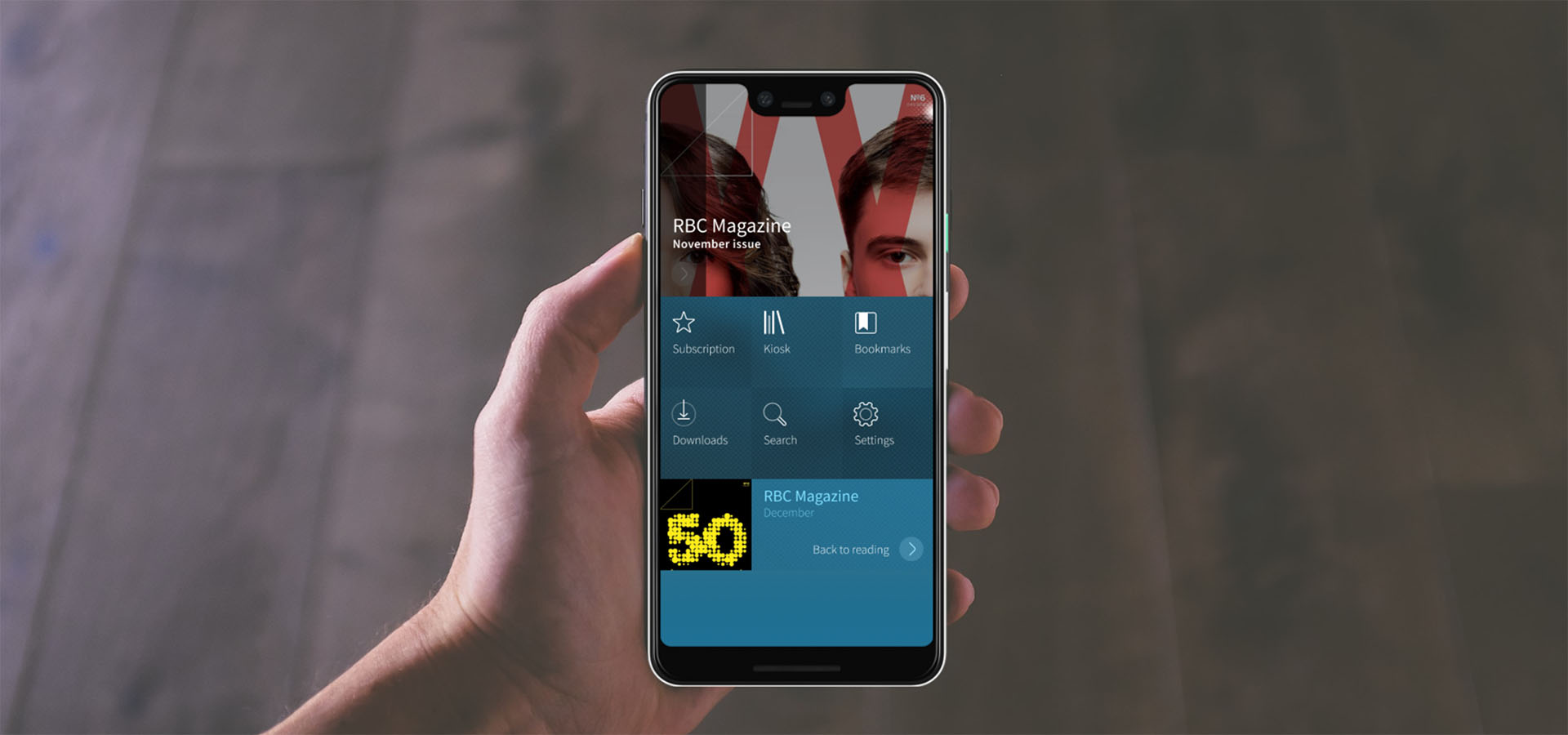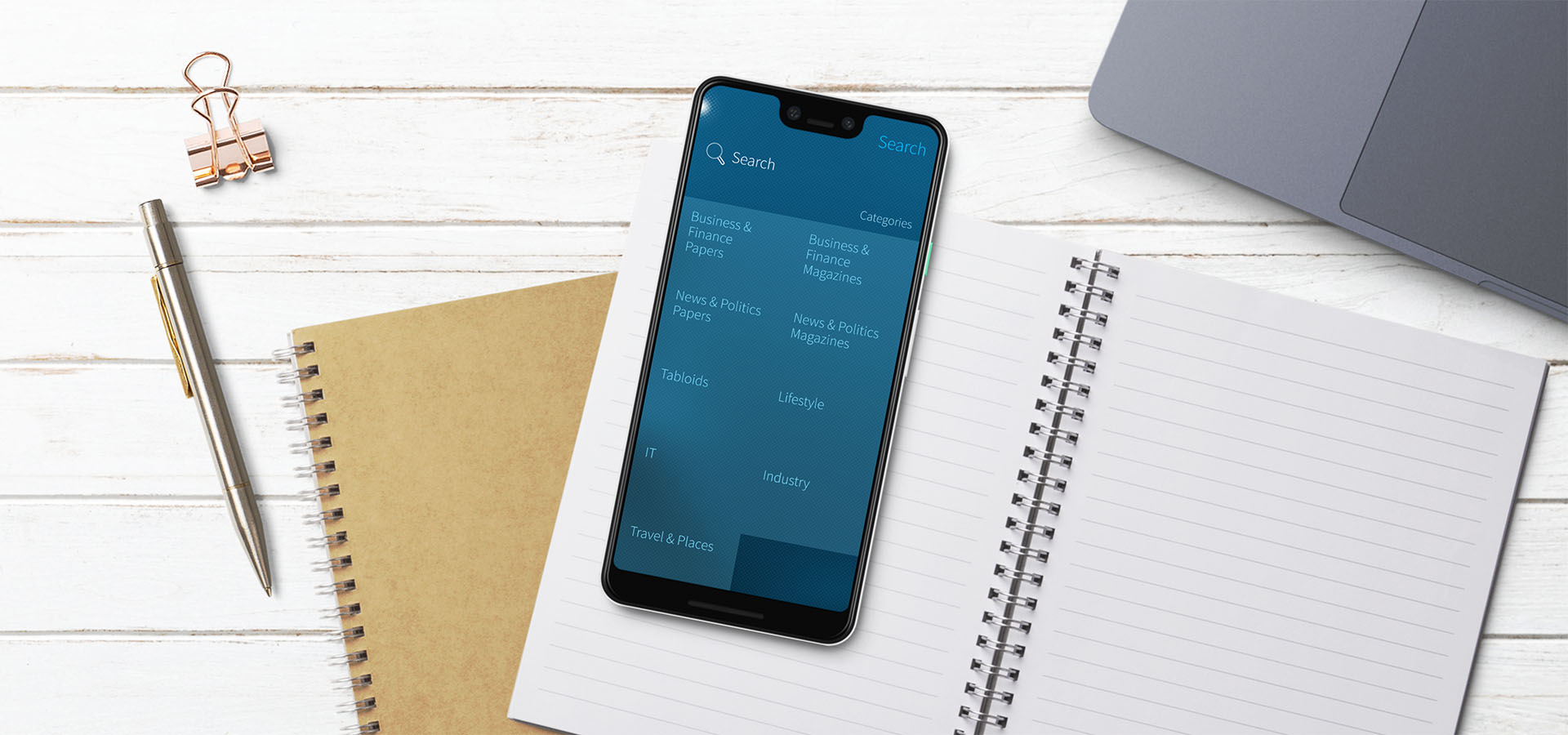 Services

Mobile development
Area

Mass media
Technologies