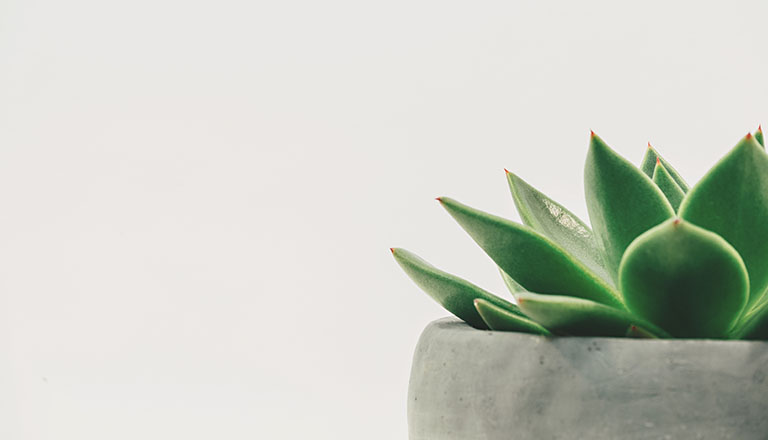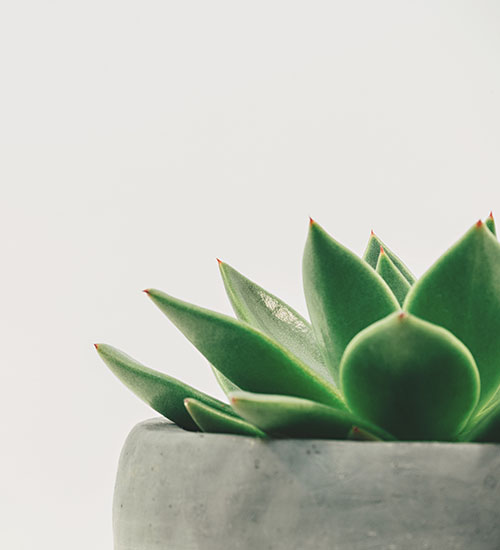 Fixed Price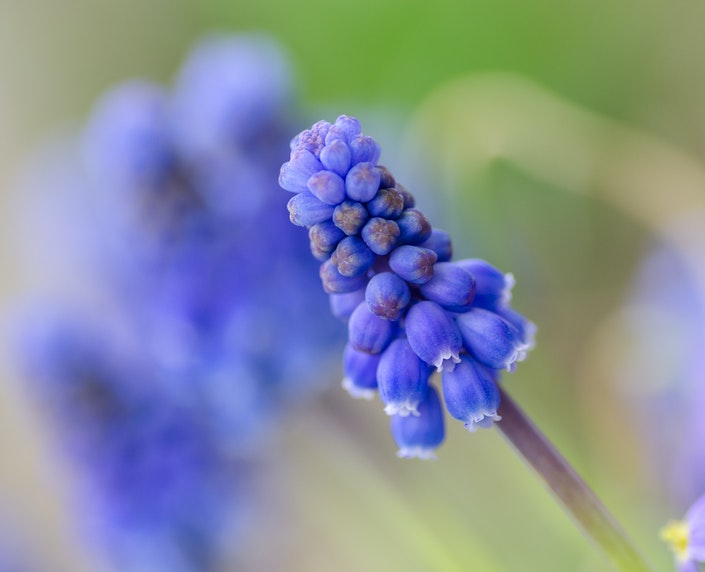 Work principle
This cooperation model is applicable if budget and volume of work are strictly fixed.
Advantages
Maximal transparency
Project cost and period are fixed and can be changed only if approved by the parties.
Easy communication
During the working process, client representatives actively cooperate with VALLEX Software account managers and developers, who always remain in touch.
Financial benefits
It is more comfortable to work with us than hire developers because it is essential not only to find skilled employees but also manage their work in the right way.
Ideal
This cooperation model is ideal for companies that don't have sufficient experience in software development projects.
Time and Material
Advantages
No extra costs
You won't have to expand your office or buy additional equipment. Our teams work remotely and save costs for our clients.
Control
Daily online meetings enable real-time monitoring of work progress. Besides, our developers stay in touch during the working day and always can be contacted.
High quality of work
Professionalism of our developers is proved by our experience of work with international clients. We trust our employees and are always prepared for code inspection.
Only reliable people
When we pick specialists, we prefer the ones who already have successful experience of working in distributed teams.
Ideal
This cooperation model is ideal for companies that need to quickly expand their own developer teams or work on long-term projects.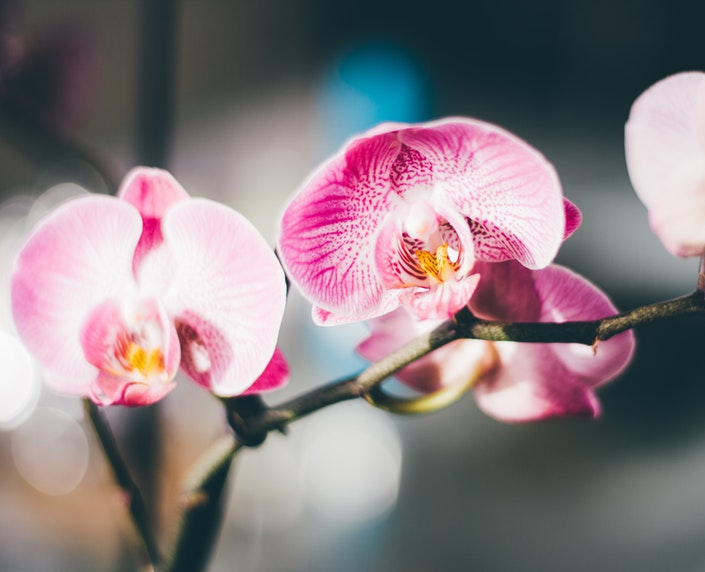 You will get a team of specialists selected according to your project requirements. Our developers become a part of your team and fulfill its objectives. If necessary, additional specialists can join the work and the development process can be adjusted.