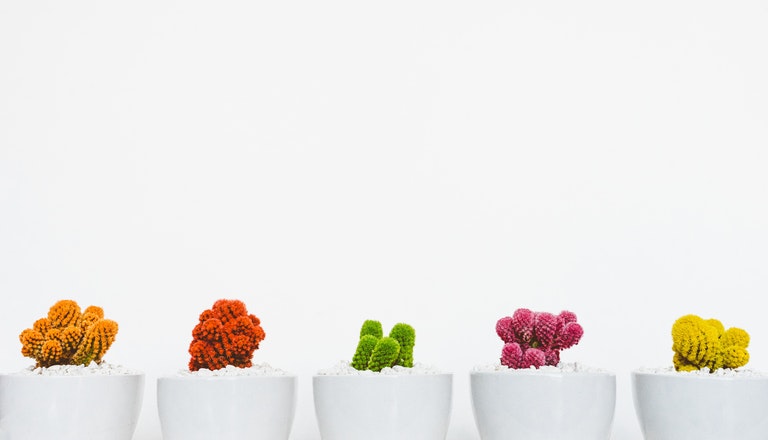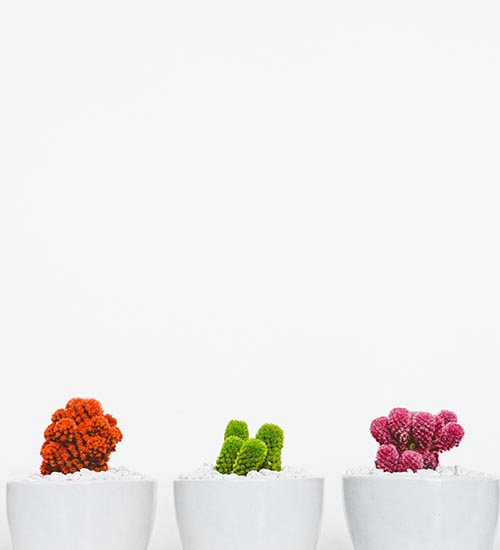 Testing and support
You can develop your project with us from scratch or already have a solution of any level of preparation. In any case, our company pays special attention to testing software functionality and further client support upon completion of all work stages. When your project is launched, we don't stand aside but keep supporting project performance and developing its functionality according to your requests
Automated testing
Automated testing reduces time and cost of complex projects. To do this, we apply state-of-art technologies and use in-house scripts and configuration enabling us to quickly and successfully complete routine but essential work.
Manual testing
Manual testing remains the main method of finding software defects. In addition to experience of our QA engineers we apply specialized tools that make testing process more efficient.
Mobile testing
Several years of intensive work helped us gain great experience in testing mobile application for iOS and Android. A wide fleet of mobile devices enables us to analyze how apps behave on different operating systems and gadgets.